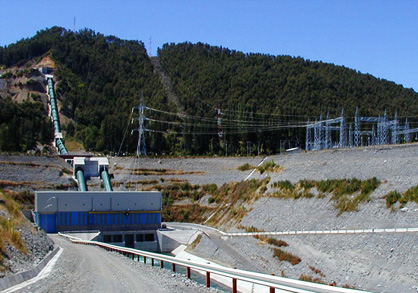 Затвори!
SA/Chile
Hydro-Power plant – Colbun SA/Chile
Company

Profile

CMC, I PROTECTION Ltd is an international company providing innovative products, services and engineering solutions for protection of medium and high voltage installations.

About

Is under technical leadership of an ex BBC generator protection development chief engineer, who has started as one of the firsts the research of protection problems related to frequency variable installations (cement mills, variable frequency driven starting equipment, reversible power plants, Hydro power plants) and studies of EMV problems of protection relays.